Google for AspDotNetStorefront
This category contains modifications and add-ons for the Google network.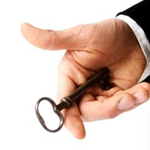 Boost sales conversion, promote customer loyalty and simplify the shopping experience by letting your customers use their Google and Facebook logins on your site!
Use this add-on to add the Google Plus One button into your cart!
Include social Share buttons from top social sites on your site.